Monday Musings: Who Killed the Family Comedy?
The end of Fresh Off the Boat's six-season run in February 2021 was unceremonious, only remarkable for star Constance Wu's publicly-expressed regret at the show's return. But it, along with the end of fellow network stalwart Modern Family two months later (still can't believe that show aired 250 episodes), along with the end of One Day at a Time, American Housewife, The Unicorn, and even Schitt's Creek, quietly marked the end of an era of family television – one that, a full 18 months later, still feels like a giant void on the weekly schedule.
It's strange to think that's there's really only three or four non-animated comedies about families airing on TV today; The Connors, The Goldbergs, Young Sheldon, and Black-ish are the most notable live-action series, but then there's…. just about nothing, with animated series like the (eternally lovely) Bob's Burgers left picking up the enormous amount of slack, with the occasional Better Things floating along on cable to keep the genre from fading into complete obscurity. Even shows that were once family comedies, are no longer: Mom's all but abandoned its stories about its younger generation of characters after Anna Faris left (it also ended this year, after 170 episodes).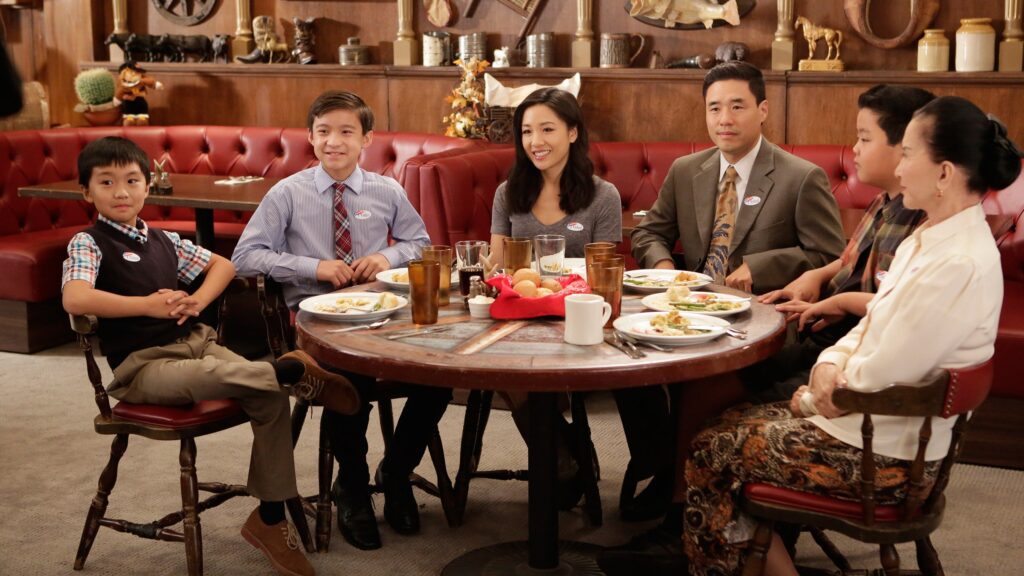 Though not surprising given our place in late capitalism, but so much of comedy today is based on professional lives and friendships, a genre experiencing severe arrested development as a bunch of writers and producers find themselves trying to write an existence of family/life balance they've never had the pleasure of experiencing. Without falling into a philosophic bent, it's hard not to notice the dearth of family comedies on TV today, and wonder where we went wrong; it made for quite a surreal experience watching WandaVision earlier this year, a series that contends with the legacy of a genre quickly fading from the cultural landscape.
And family comedies are essential to the fabric of television, both American and abroad; it is the genre that intersects stories of hope and potential with the struggles and moral quandaries of coming-of-age stories; the family sitcom's ability to provide both wonder and clarity, sometimes in the same breath, is unique in the endless landscape of streaming science fiction series, reboots, and stories about young people who alternate between fucking and releasing a stream of random pop culture references.
This fall season certainly has a few attempts to continue the genre's storied legacy; unfortunately, those come in the form of a sappy The Wonder Years reboot – or stuff like the second season of The United States of Al, which has the most embarrassing promos talking about Afghanistan, that I cannot imagine shoving a traditional sitcom story line into, without it all feeling wildly inappropriate (I really have to watch United States of Al, don't I…). Neither of those shows are going to revitalize a genre currently led by The Connors and The Goldbergs, two shows that just kind of exist amongst the morass of broadcast primetime schedules.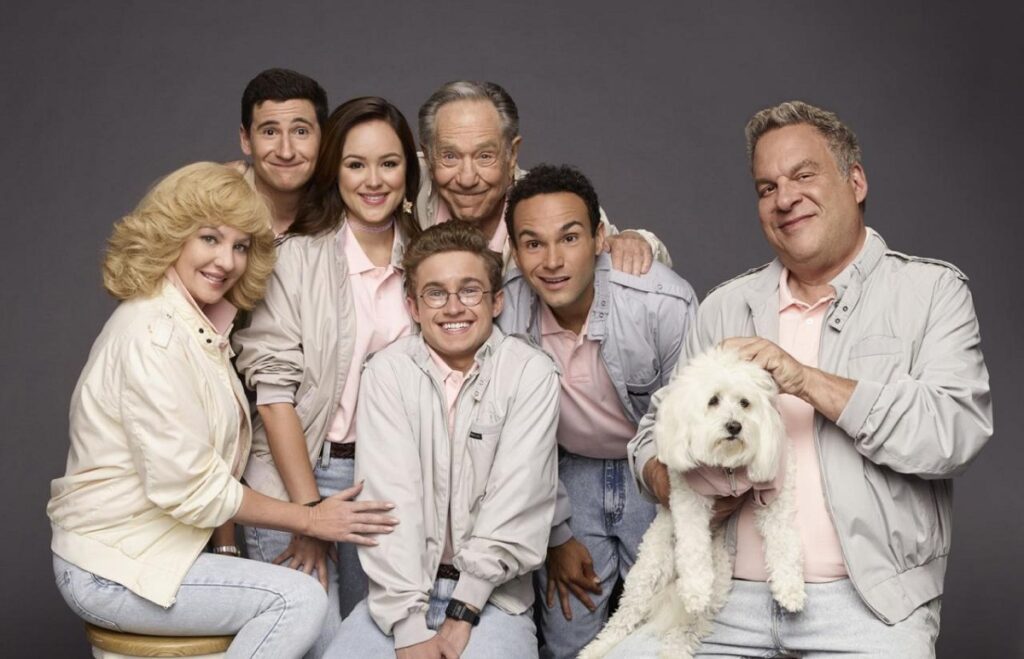 There's just no denying that there is a giant fucking hole in the center of the television lineup (they even ended the shitty Full House reboot!) -and what's even stranger, is it doesn't feel like anyone is trying to fill the void. It seems implausible that there's no audience for this kind of storytelling (again, Modern Family just aired 250 fucking episodes, and it was terrible for about 235 of them), and given the natural versatility and timelessness (aka Syndicability, a word I just invented to describe a show's value to be syndicated) of stories about childhood and parenting, and two generations (or sometimes three!) co-existing and growing together under one roof – not to mention the most traditional avenue for networks to expand and diversify the nuclear families they portrayed, another barometer of progress abandoned by the so-called "increasingly progressive" network lineups.
What do we get instead? A dramatic fucking Fresh Prince reboot that literally nobody is asking for, a parade of middling Friends imitators, and, of course, a handful of semi-charming animated series. Though there may be some great shows awaiting in the coming months (please be good, Abbott Elementary!), there's still a fundamental hole in the heart of American television, something I hope executives and creators start rushing to fill in the coming months – without great, diverse family comedies, TV just isn't the same.