Monday Musings: What's Up at FX?
Last week, FX surprisingly announced it was canceling its FX-on-Hulu production Y: The Last Man, just a few days before the show's eighth of ten episodes debuted on the streaming platform. It was unexpected, both given the investment the network's put into the series since it greenlit the pilot back in 2015, and the unceremonious manner in which it was canceled while in the climatic act of its first season. After a surprisingly muted debut, Y: The Last Man certainly wasn't going to be some genre-crossing cultural phenomenon – in fact, it wasn't even the most talked-about dystopian science fiction debut of the fall, with Netflix's viral Squid Game and Apple's expensive Foundation adaptation stealing a lot of that spotlight – but it certainly still felt like a series with some potential, which will now remain forever realized (unless someone else picks it up, of course – not the point here).
After an initial handful of episodes that ranged from ok to fine, it definitely felt like Y was struggling to find its footing, both with itself and with its audience (though we never know how many people are watching a streaming show, there certainly haven't been a lot of people talking about it). That's not a position new to FX, which is often a mix of populist entertainment sprinkled with low-rated critical darlings; John Landgraf's design for a network to position itself as both popular and critically relevant allowed it an abundance of opportunity in the first two decades of the 21st century.
Nip/Tuck, Sons of Anarchy, The Americans… so many of FX's best dramas had to built their audiences over seasons, the first runs of some of their most popular shows consistently lower than the seasons to follow. It's built into the network's identity; it is what has allowed them to withstand the damaging blows of shows like The Bastard Executioner or The Strain (arguably their two biggest misfires of the past decade), while letting series like Pose and Legion express their creativity for multiple seasons, despite never garnering a massive audience.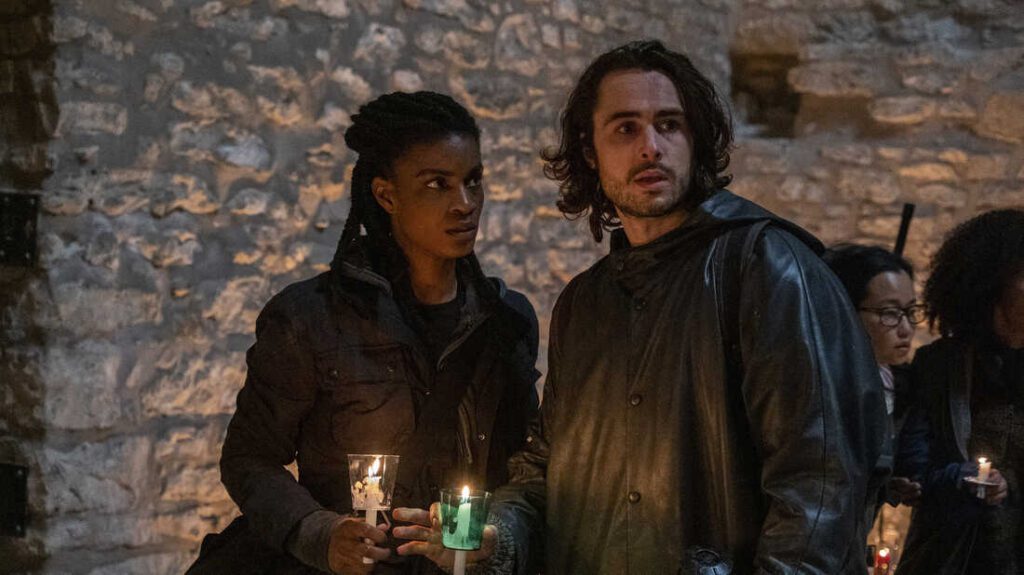 For FX's drama lineup, it is starting to feel like those days may be in the past, especially when thinking about the "FX on Hulu" venture. While it is certainly not surprising to see FX cancel a drama in its first season (RIP Terriers and Lights Out), seeing it cancel something as high profile as Y in its first season is extremely out of character; especially considering it is the first real ongoing dramatic series FX on Hulu has offered since its inception in 2020 (if you say American Horror Stories, I will slap you in the goddamn face).
What other dramas has FX on Hulu aired so far? Well, there was the disappointing Devs, the utterly forgettable Mrs. America and A Teacher, and… well, that's it. Some of that is pandemic production delays taking hold of programming schedules, but it's still worth noting that FX… doesn't really seem to have a plan for its streaming arm, nor for its dramatic lineup, in general. As of today, we're probably looking at the worst dramatic lineup FX has rolled out for a fall season since maybe 2008? I'd certainly be hard-pressed to find an FX lineup more dour than American Crime Story, Mayans M.C., the aging husk of Fargo, and Snowfall – which, at this point, is far and away the best hour-long offering FX has right now.
Even more unsettling is how little exciting material is in development; there are two more American Story series in development, along with Noah Hawley's Alien take nobody asked for (which Ridley Scott has already fired underhand shots at), and a bunch of other unremarkable series in development (ok, I am interested in City Primeval and The Spook Who Sat By the Door), a list that includes an obligatory podcast adaptation and an adaptation from a New York Times article. For the first time in a long time, the light does not feel so bright for one of TV's most innovative networks.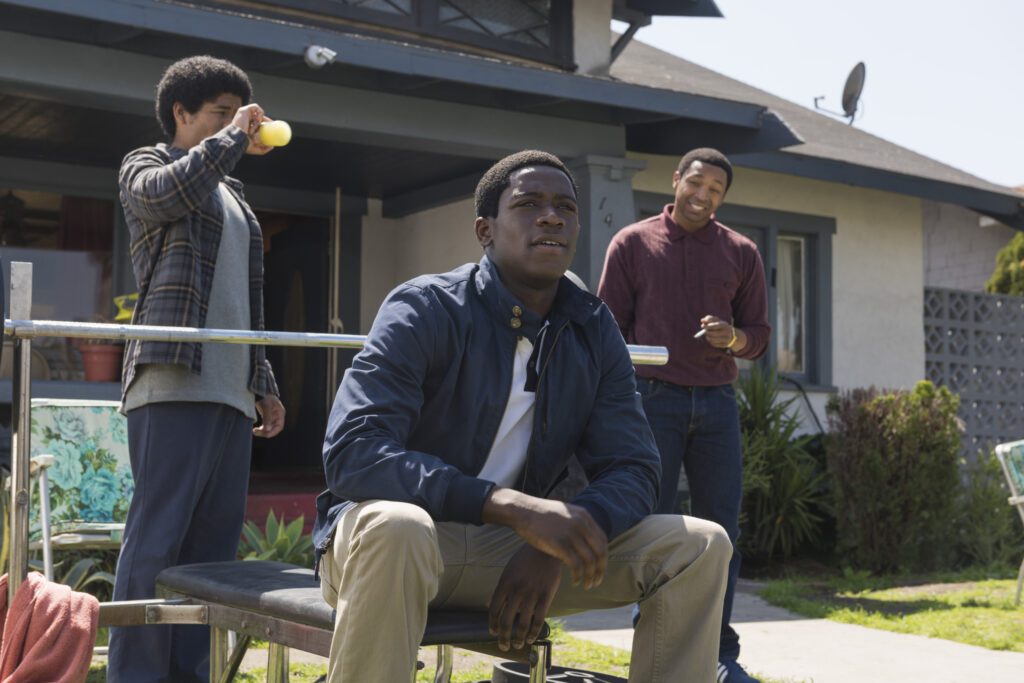 Now, with 31 dramas and miniseries in development, FX is going to pull out a couple hits. But the sudden cancellation of Y gives off the aura of a network lacking in confidence, absent of the kind of forward-thinking programming lineup that made each cable pilot season such an exciting proposition of limitless potential (and it's worth noting that FX's comedy lineup is healthy, and though I'm not particularly interested in a Matthew Weiner comedy, still has Atlanta, Better Things, and What We Do in the Shadows leading its lineup).
As the network shoves four to six American Story series down our throats every year (we'll talk about Ryan Murphy one day – thankfully, that day is not today), it feels like something's been lost – every network will have its good and bad cycles, but boy is this generation of FX dramas underwhelming, and it is certainly starting to feel like one of the more interesting networks on TV is embracing the risk-averse, loss-cutting attitude that's doomed so many other network and streaming lineups to absolute mediocrity in recent years…. and that's just fucking disappointing.